INTERNATIONAL FACULTY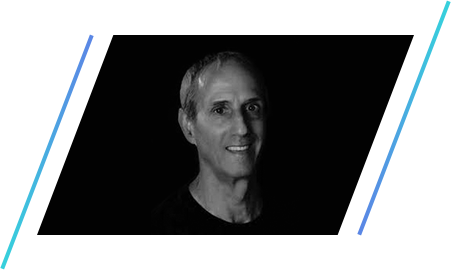 Renowned ballet trainer Yehuda Maor watching his students hone their ballet moves, at the Danceworx Performing Arts Academy, in Mumbai, on May 18, 2016. Pirouetting his way from Israel to Mumbai Yehuda Maor still remembers that evening, over six decades ago, when his parents took him for a staging of the acclaimed Russian ballet Swan Lake. Maor is probably the city's oldest, most experienced ballet instructor - one who has worked with some of the greats including Natalia Makarova.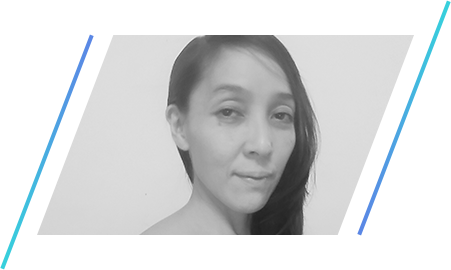 Yuko Harada is an international/dancer/choreographer/artist/instructor. Yuko started her dance education in Japan. In 1998, she moved to England to study dance at Rambert school of Ballet and Contemporary dance. I n 2000, she started her professional career in Germany, joining the Stadttheater Bielefeld, and in 2005, and continued to the Staatsheater Darmstadt.
Yuko is currently in India and is the program director of Navdhara Dance Theatre(NIDT). She is also the master teacher and program advisor of the Contemporary dance divivion of The Danceworx Academy.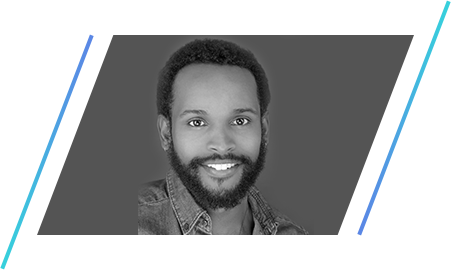 From New York, USA, Timothy has worked as a performer on Broadway, the Grammys, a co-star on Glee and as a choreographer for off-Broadway.
Born and raised in California, Timothy's love for dance started at the age of 5 and he began his dance training by the age of 10. His call for Ballet was followed by an intense training in Jazz, Tap and Hip-Hop at various dance schools in Southern California. After graduating high school, Timothy received a full scholarship from The Edge Performing Arts School in LA, which further helped him hone his dancing skills and became one of the most sought after dancers in Los Angeles.
Timothy has been trained at Broadway Dance Center NYC, Steps on Broadway NYC, Debbie Allen Dance Academy LA, Patsy Swayze Dance Academy Simi Valley, CA, Inland Pacific Ballet Academy CA. He has performed as a dancer and actor on television/ music videos. He also has extensive experience in Theatre/ Live Stage shows.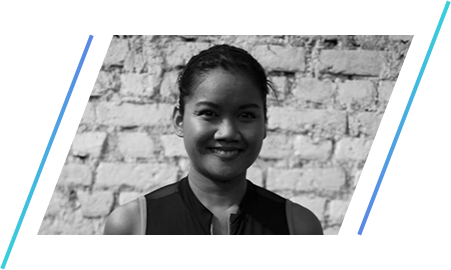 Rilanty Septiantari is an Artistic Director n Principal at DpostureStudio. She is also Co founder at indiart_indo and RAD program advisor at The Danceworx Academy, Delhi.
Rilanty Septiantari has followed the Royal Academy of Dancing (RAD) London syllabus since she was 4years old, in Jakarta Indonesia. She was a finalist in Namarina Ballet Internal competitions in Jakarta, and has performed as part of the Corps de Ballet, Pas De Deux and also become Soloist during her Balletdance journey. In addition, she is trained in Jazz and Hip Hop.
Besides the RAD syllabus, d'Posture Studio is registered with the Australian Teachers of Dancing (ATOD) for Jazz Dance and Hip Hop, and also with the Commonwealth Society of Teachers of Dancing (CSTD) for Contemporary.
Rilanty continues to attend international courses to maintain and continue her professional development and training, Rilanty is a successful entrepreneur, and owner operator of a large dance studio in Jakarta.