The Danceworx (TDX) and Navdhara India Dance Theatre (NIDT) have performed extensively in India and overseas. Performances include feature films, ad films, music videos, stage shows, corporate events, exhibitions, expos, exclusive private performances, sports events, galas, fashion shows, etc.
These professional dance artists have performed all over the world and have an incredible repertoire of works to draw from in various dance styles. From powerful solos and duets, through to inspiring full ensemble productions, performances can be tailored to suit a particular venue, budget, and audience.
COMPANIES & ENTITIES THAT WE HAVE WORKED WITH INCLUDE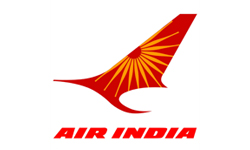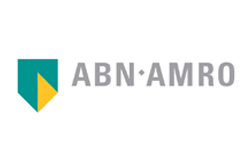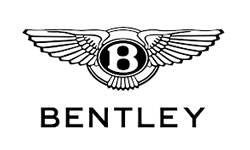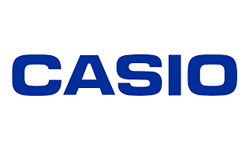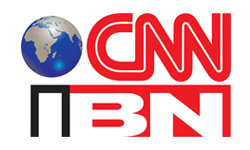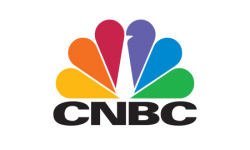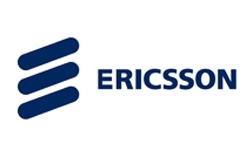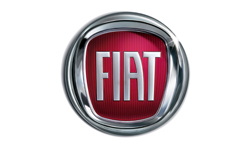 Air India, ABN-Amro, Bentley, Casio, CNN IBN, CNBC, Castrol, Ericsson, Fiat, Fuji Films, General Motors, GE, Godfrey Philips, Hutch, Hyundai, Honda, Heinz India, Hennessey, HBO, Hyatt Hotels, HSBC, IMG Reliance LFW, ITC, Indian Navy, Jaguar, JJ Vallaya, Kingfisher, Lamborghini, Lycra by Dupont, LML Motors, Lacoste, Maruti-Suzuki, Master Card, Maybach, Microsoft, Motorola, Mufti, Nokia, Nissan, Pepsi, Philips, Reebok, Rado, Ritu Kumar, Siemens, SAS Airlines, Star TV, Tata, Toyota, Taj Group of Hotels, Vodafone, India Fashion Week, Xerox, Yamaha India, etc.
COUNTRIES TOURED BY NAVDHARA INDIA DANCE THEATRE INCLUDE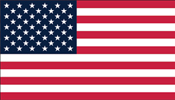 United States Of America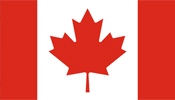 Canada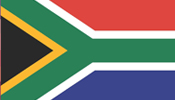 South Africa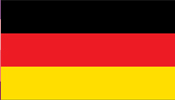 Germany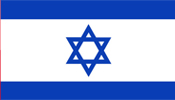 Israel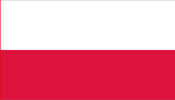 Poland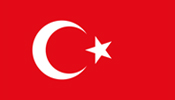 Turkey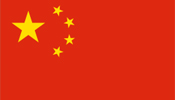 China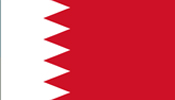 Bahrain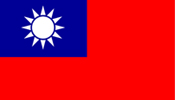 Taiwan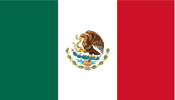 Mexico
For more information, contact:
Email id : info@thedanceworx.com
Phone no. : 1800-5722-111